Welcome to your SBG Portal!
Login for 24/7 access to your tax returns, quarterly payroll returns, financial statements, etc.
Access to the SBG Portal is reserved for clients who have requested our portal services. This is a secure way to exchange documents. If you would like to learn more about this service, please feel free to contact us.
NOTE: If you are unable to login through our website, please use the direct link to NetClient CS:
https://secure.netlinksolution.com/nextgen
Note: You will need the Google Chrome Frame plugin to upload files to the SBG Portal. If you do not already have it installed, you can
CLICK HERE
to download.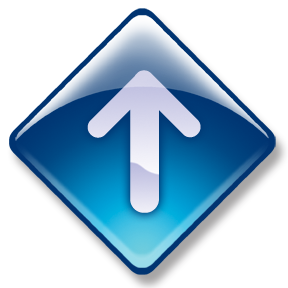 Instructions on how to
UPLOAD
a file to the SBG Portal
Instructions on how to
RETRIEVE
a file from the SBG Portal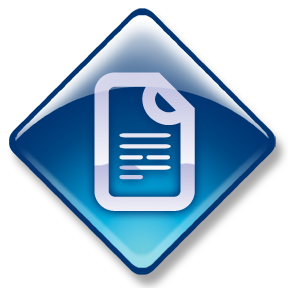 Instructions on how to use
DOCUMENT PRESENTATION
on the SBG Portal